Look at this cat!
This cat looks like it's on something! You think it got into its special stash of cat nip?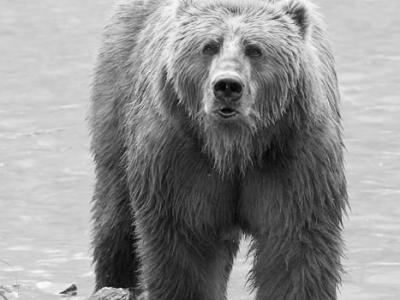 IT'S A BEAR!
Quick, RUN! It's a bear staring right at you! What kind of sick web developer would put a ferocious bear in between two innocent kittens?
Kitten looks scared.
This poor kitten looks scared. Stupid bear, what have you done? Okay, now it just looks as if it's staring into my soul.
---
Coming soon.